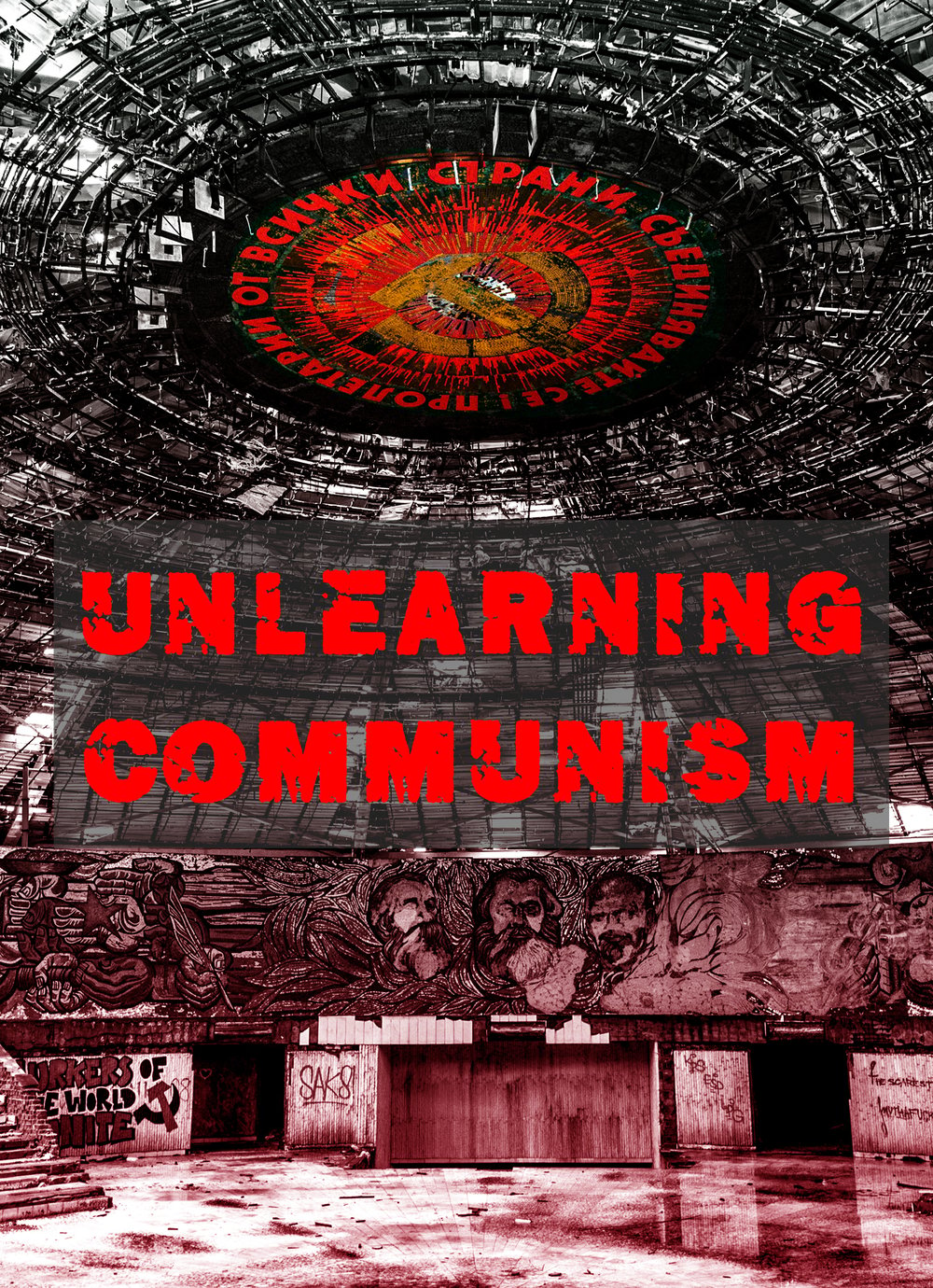 The Power of CrowdMind
Unlearning Communism is the book with a mission to turn the tide of ideological battle that is shaping our society, affecting our lives and the lives of future generations.

In order to build the future worth living, we need to make a joint intellectual effort and win the debate once and for all.

Please, take a short survey, share your story with us and check the latest updates on our blog.
Counting until publishing
The Book will be published on the 1st of June.
The Podcast will start on the 1st of May.
And the Blog will become active on the 1st of April.